Due to our cremators having filtration systems, the below listed coffins / caskets are NOT SUITABLE for CREMATION at Mount Jerome.
Seagrass Wicker Coffins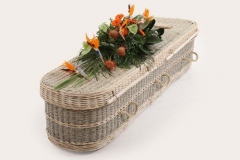 Cardboard (corrugated) Coffins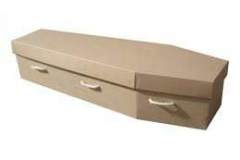 Steel Caskets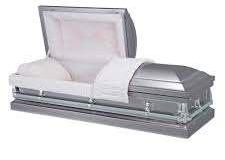 Zinc (or any other metal) Liner Inserts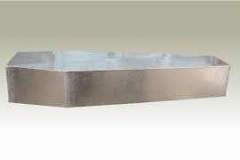 On a further note, the Maximum Combined Weight of a Remains and Coffin / Casket that can be cremated at Mount Jerome is 250kgs (40 stone).
Due to the size of our single graves, any (rectangular shaped) wooden or steel casket or any coffin that closely resembles a casket in appearance are NOT SUITABLE for BURIAL at Mount Jerome as shown below. Please check with this office for further clarification if required.
Wooden Caskets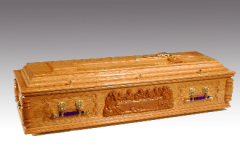 Steel Caskets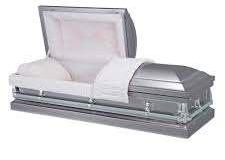 Rounded Wicker Coffins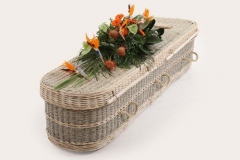 On a further note, please check with our office first if any other type of traditionally shaped wicker coffins shown below are suitable for a burial in a single grave.