The choice of urn or casket is largely driven by the final resting place for the ashes. Families tend to choose a basic urn for scattering, a wooden casket for burial in family grave or a more ornate urn if the ashes are to be kept at home for a lengthy period.
There are small keepsake urns available if families wish to retain small portions of ashes or divide them between different family members. If some family members prefer some jewellery options, they are also available in our selection.
Please view our selection of urns, caskets, keepsakes and jewellery below to help you choose. Please note that whilst the below pictures offer a fair resemblance to our selection of urns, families are strongly advised to physically view our full selection on display in our office.
Please allow several hours for us to transfer ashes into a different urn(s). In certain cases please allow a 24 hour turnaround. For jewellery, please allow several days for the transfer of ashes.
Most Popular Urns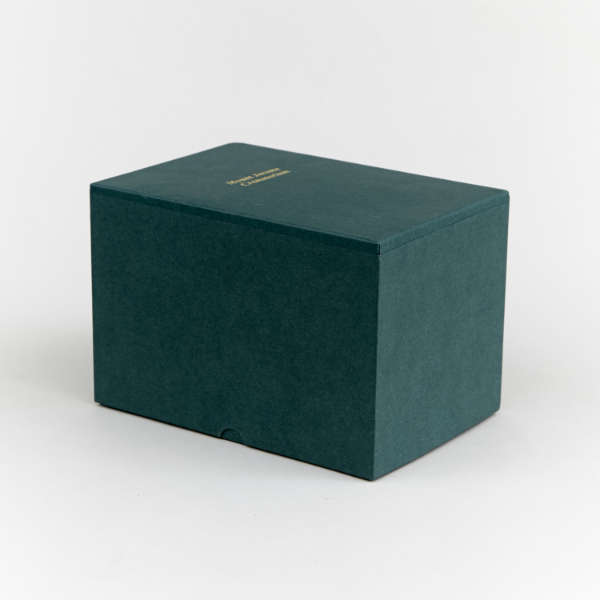 Rigid Ashes Box
4 litre capacity / 15cm height / €15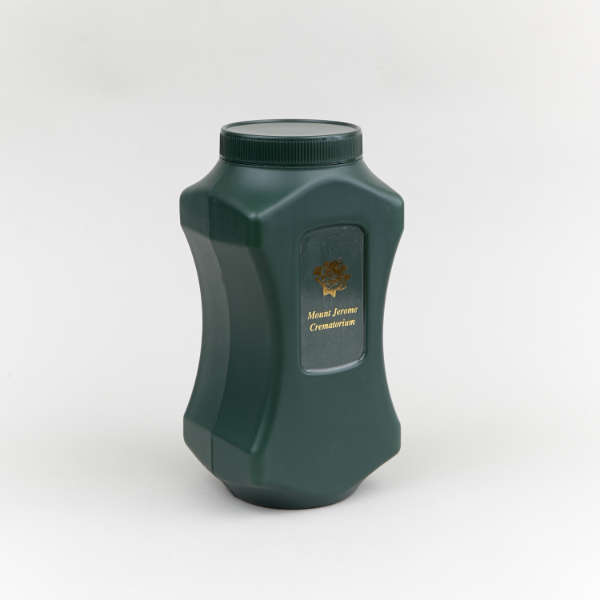 Green Polymer Urn
4 litre capacity / 30cm height / €45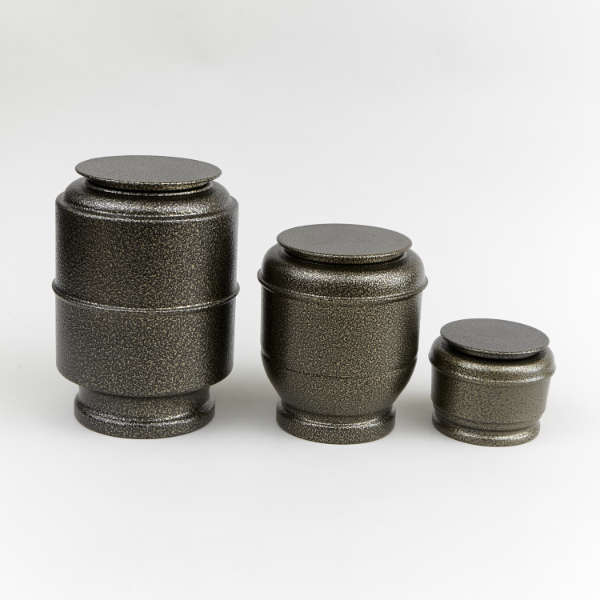 Antique Finish Metal Urns
3.5 litre capacity / 24cm height / €35
2 litre capacity / 18cm height / €30
1/2 litre capacity / 9cm height / €25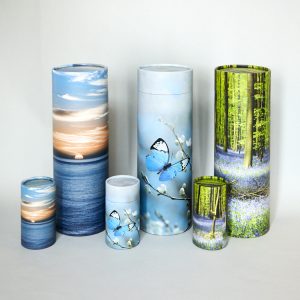 Scattering (Cardboard) Tubes
4 litre capacity / 32cm height / €35
1/3 litre capacity / 13 cm height / €30

NB !! Once the perforated lids are opened, they are NOT re-sealable
Therefore, these tubes are only ideal for scattering at one location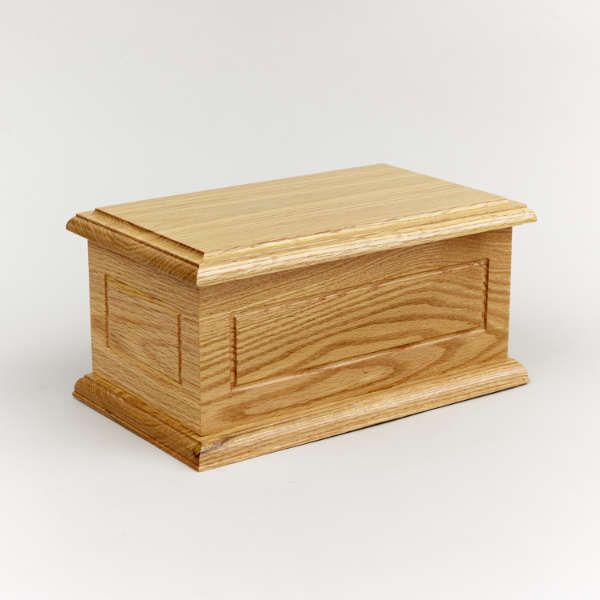 Wooden Caskets
4 litre capacity / 17cm height / €55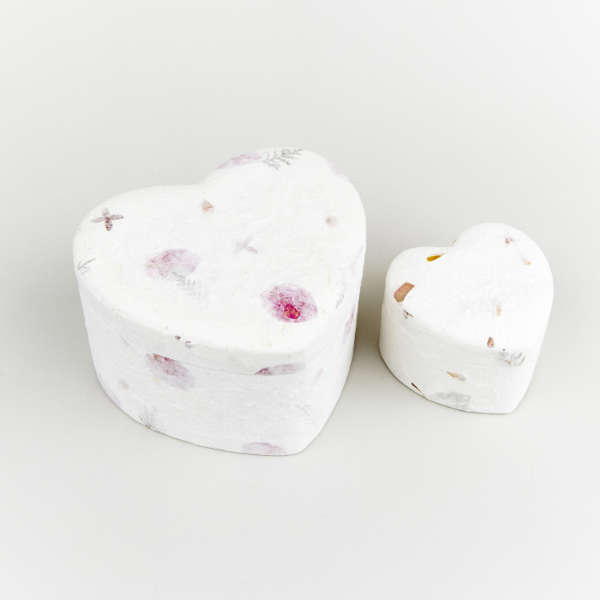 Biodegradable
3.5 litre capacity / 15cm height / €70
1/2 litre capacity / 9cm height / €40
Urns for Infants and Stillbirths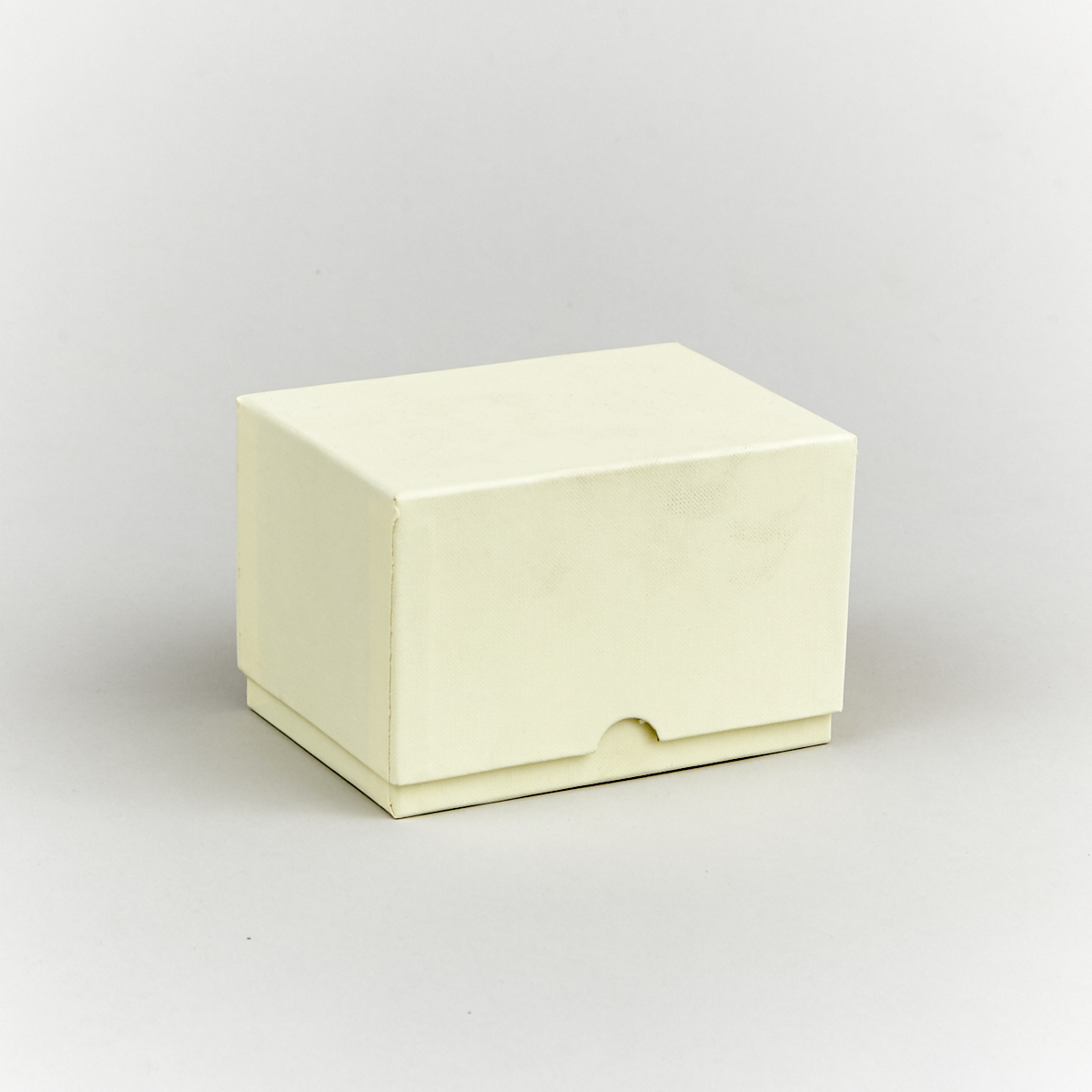 Buttermilk Rigid Ashes Box
1/2 litre capacity / 8cm height /€10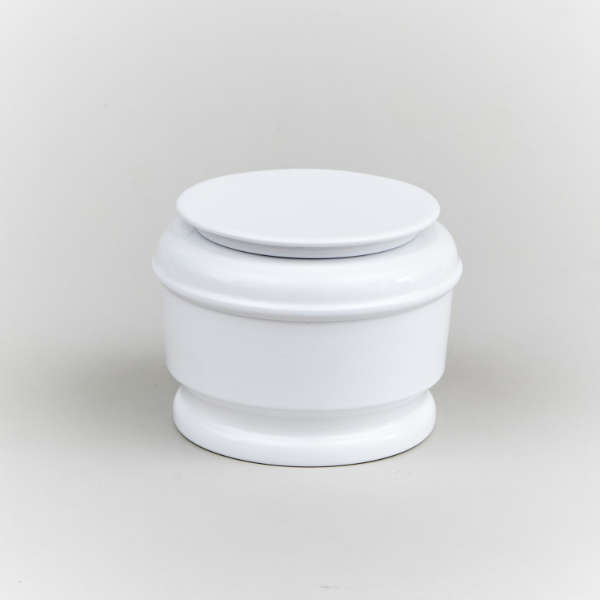 Small White Metal Urn
1/2 litre capacity / 9cm height / €25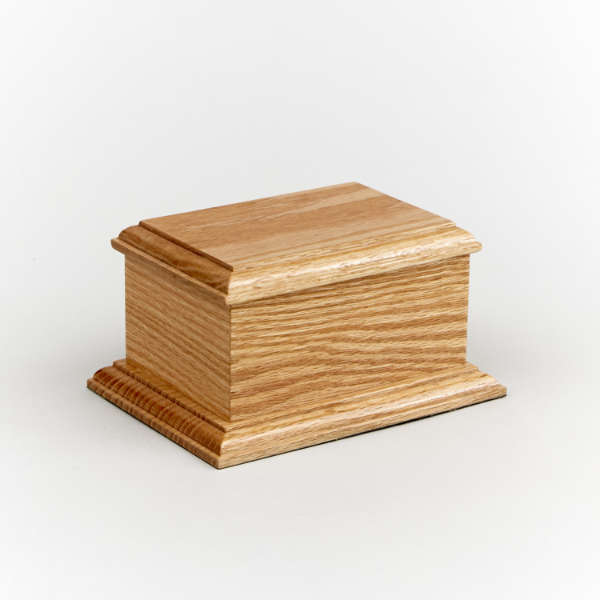 Small Wooden Casket
1 litre capacity / 10 cm height /€50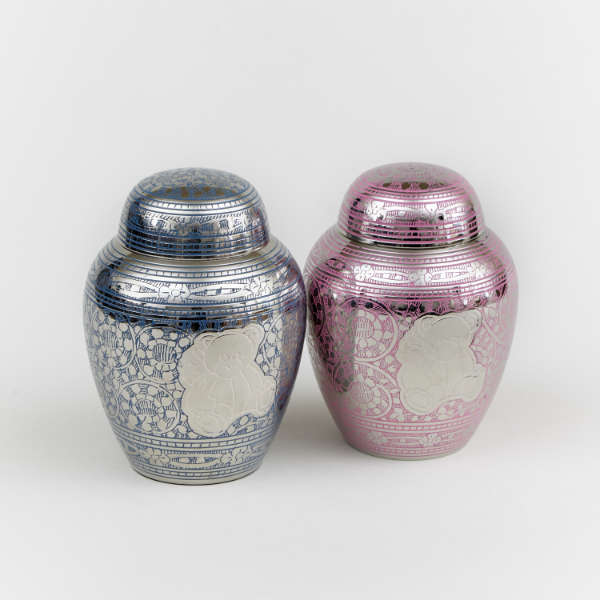 Teddy Bears Urns (Pink or Blue)
1 litre capacity / 16 cm height / €85
Ornamental Urns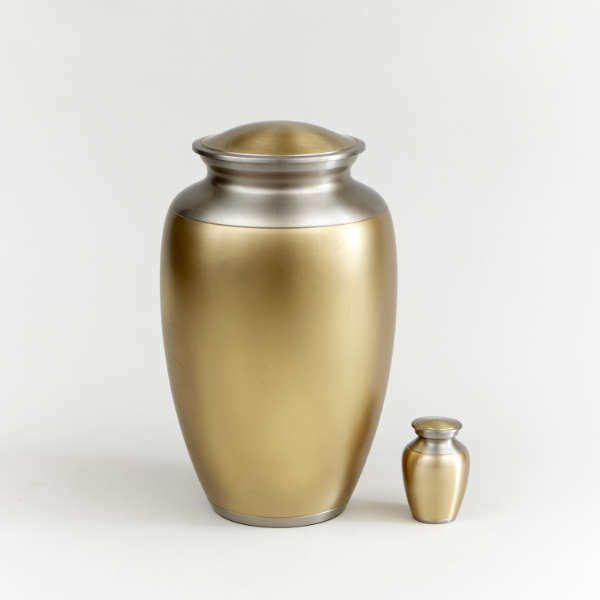 Brushed Brass
4 litre capacity / 27cm height / €140
Keepsake / 7cm height / €40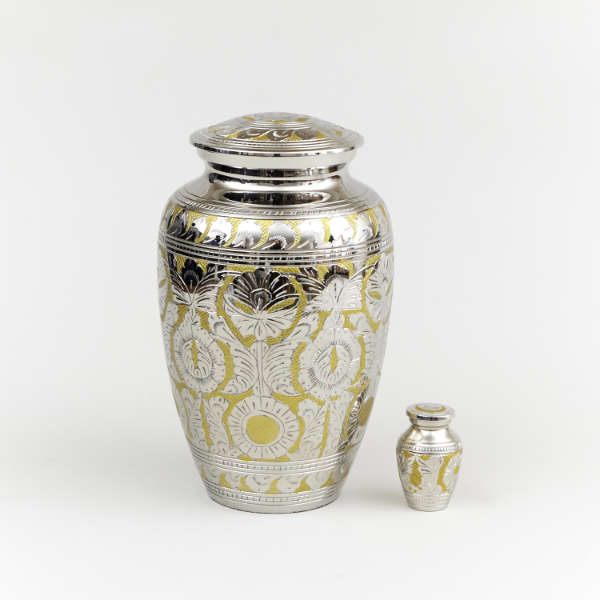 Silver Gold
4 litre capacity / 26cm height / €200
Keepsake / 7cm height / €55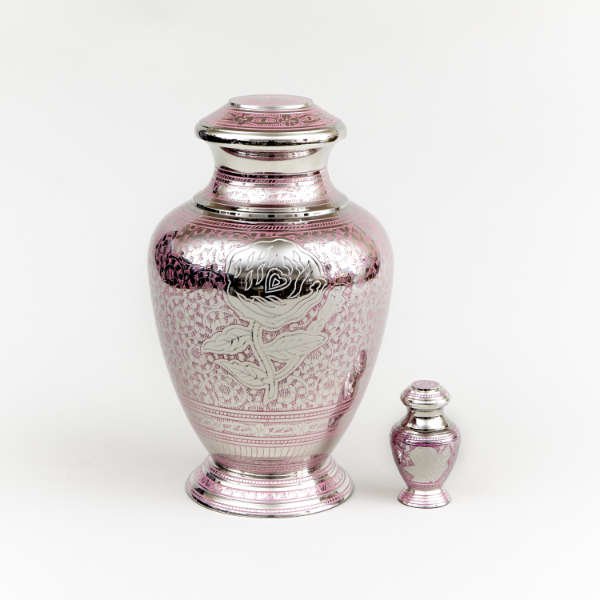 Pink Rose
4 litre capacity / 28 cm height / €190
Keepsake / 9cm height / €55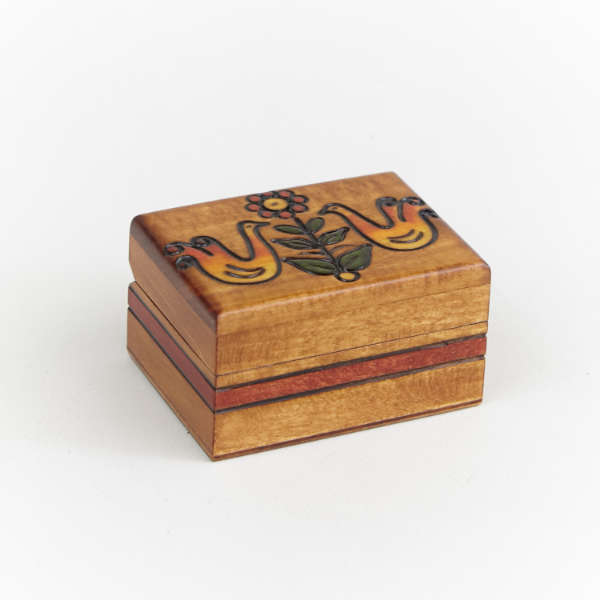 Wooden Dovebox Keepsake
Keepsake / 5cm height / €25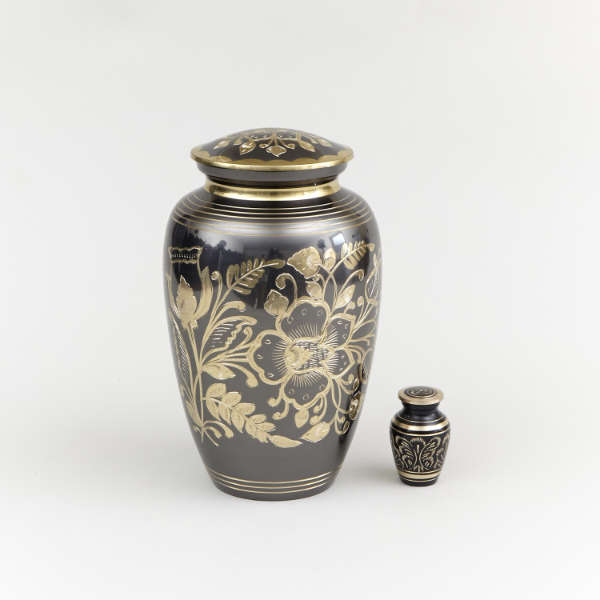 Black Rose
4 litre capacity / 26 cm height / €215
Keepsake / 7 cm height / €65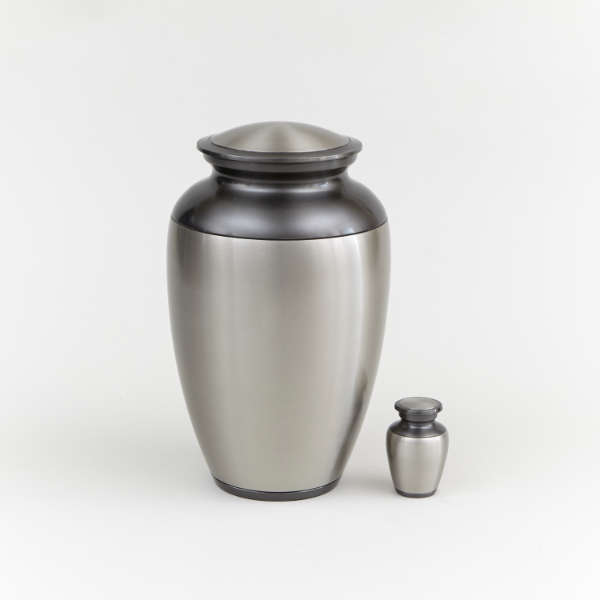 Brushed Pewter
4 litre capacity / 26cm height / €175
Keepsake / 7cm height / €50
Jewellery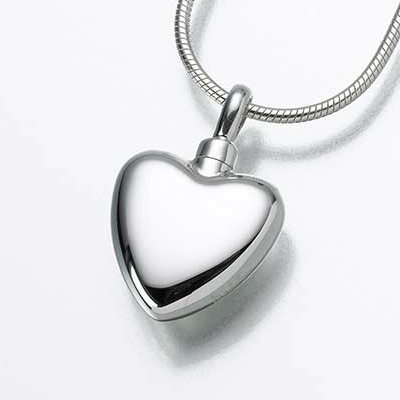 Sterling Silver Heart
2cm height / €140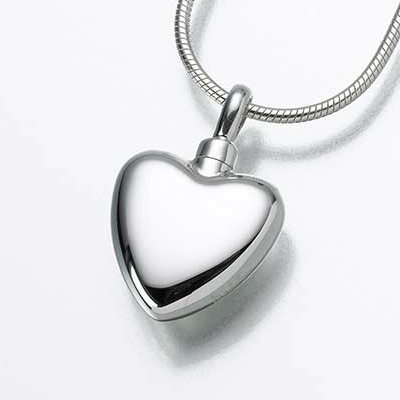 Stainless Steel Keyring
5cm height / €65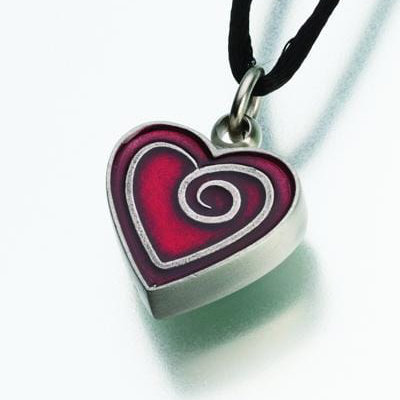 Pewter Enamelled Red Heart
2cm height / €100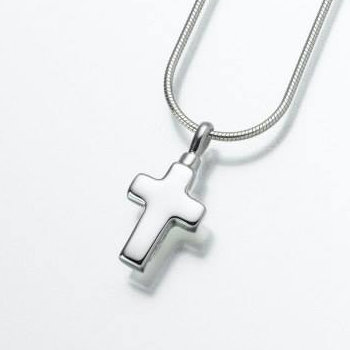 Silver Cross
2cm height / €140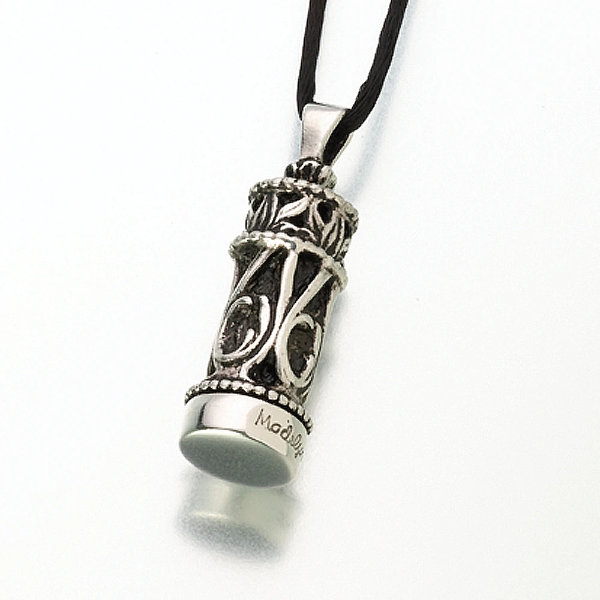 Silver Antique Casing
4cm height / €160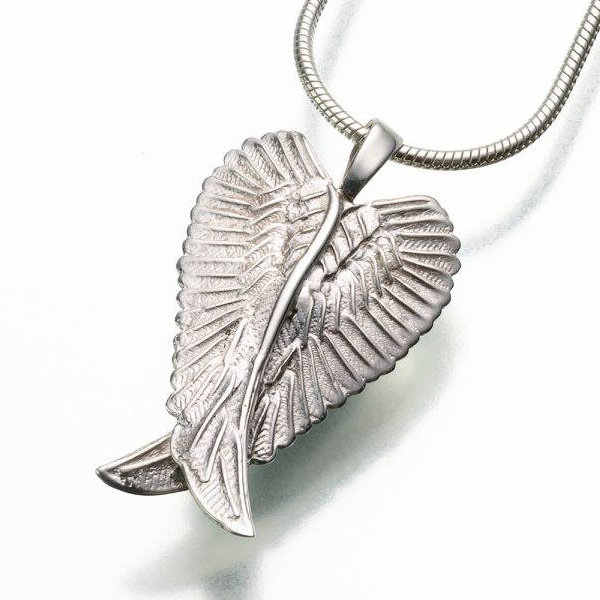 Silver Angel Wings
4cm height / €175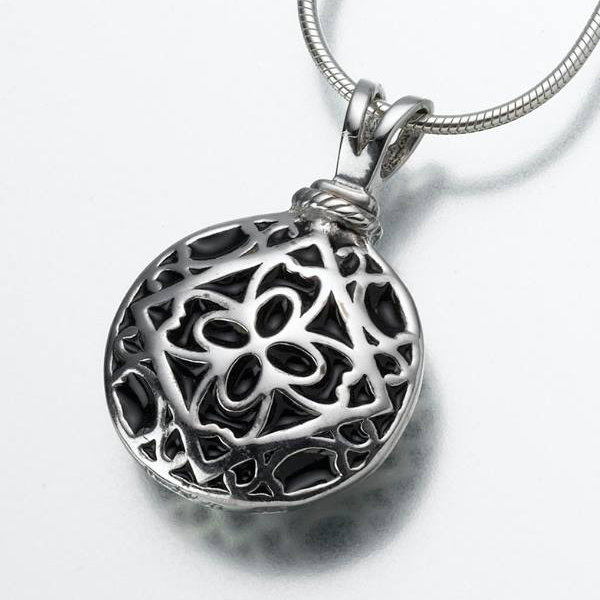 Silver Round Filigree
3cm height / €190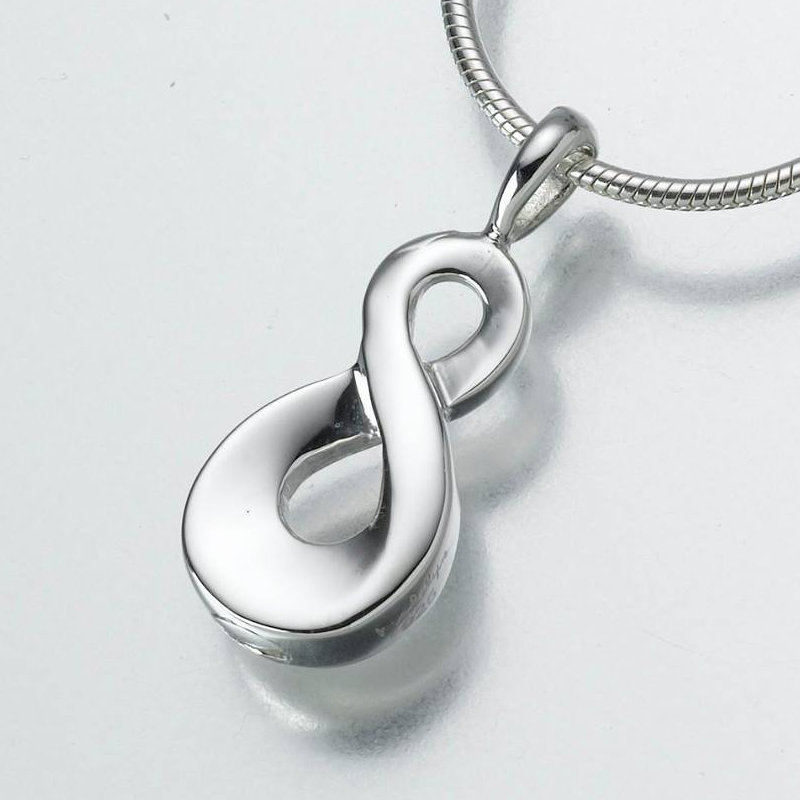 Sterling Silver Infinity
3cm height / €175
More Jewellery
If you wish to view more jewellery choices, please visit www.treasuredkeepsakes.ie